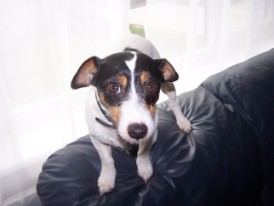 Jock
the JRT - thinks he's in charge of all the dogs and certainly believes he's the daddy even though he's neutered...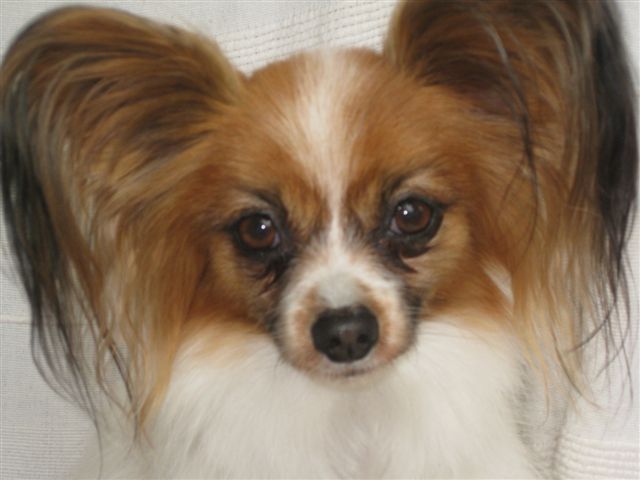 Lark
Barleybright Grandpa's Ruby at Metamorphic
Lark is now settled in a pet home with John & Amanda, she lives just round the corner so I can still see her.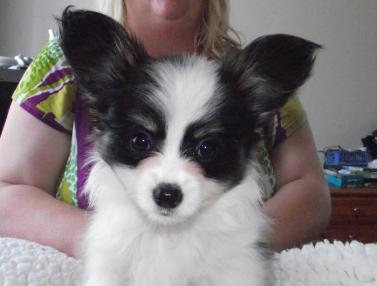 Metamorphic Opal at Sempefidelis
Lucy now called Mitzie, has gone to live with Irene Buckley-Waters,
*****Mitzie qualified for Crufts 2014 at WELKS.*****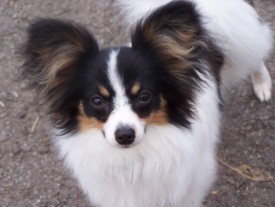 Suki
Leymarchi's Saruki at Metamorphic - the 1st dog we ever qualified for Crufts - Suki is now living with Jacqueline & Michael & Tasha - Hazel's daughter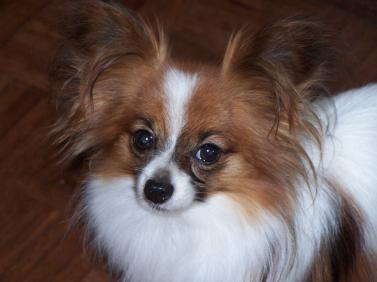 Rosie has settled into a pet home where she is the only dog, gets all the treats and gets to sleep on the bed! Sadly her owner died so Rosie now lives with Alice and is in charge of all the boxers.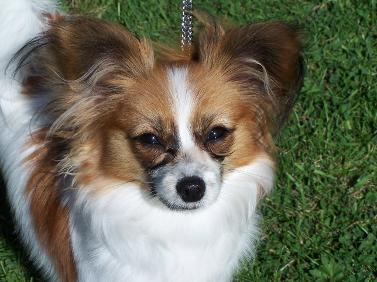 Phoenix is settled in a pet home, with a family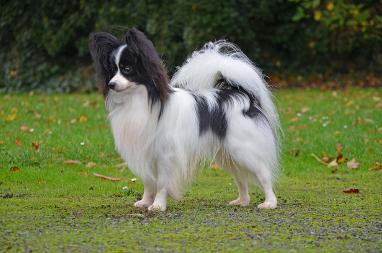 Dylan will shortly be going to a new home to learn some new skills