Introducing Phoenix & Dylan's litter
Metamorphic Phoenix x Bankshill Lord of the Dance at Metamorphic - July 2012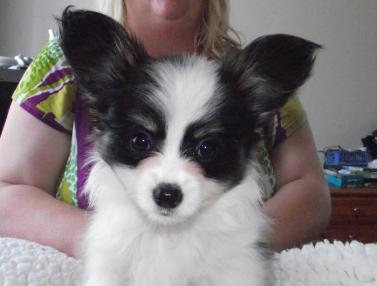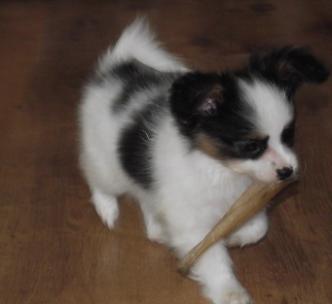 Mickey has left to be a family pet in Ealing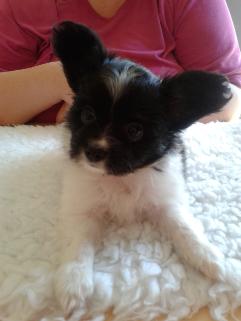 Betty will be learning to do more agility!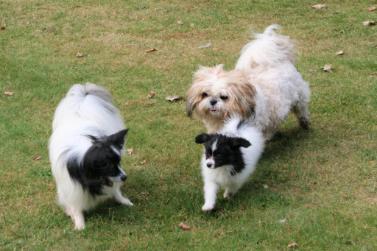 Dudley will have Martin to play with at home and another friend on daily walks. He will hopefully be learning some obedience too
We wish all Phoe and Dylan's puppies well in their new homes and look forward to hearing how they progress.
below - all 5 puppies at a few days old